5 Perfect Day Trips From Paris That Won't Break The Bank
Not only is the city home to some of the world's most celebrated landmarks and attractions, but it's also relatively affordable for a city of its size. Here are five perfect day trips from Paris that won't break the bank.
1. Château de Versailles
One of the most popular day trips from Paris is the Château de Versailles. This magnificent palace is located just outside of the city. It is easy to get to via public transportation and there are lots of tour companies that offer admission to the château.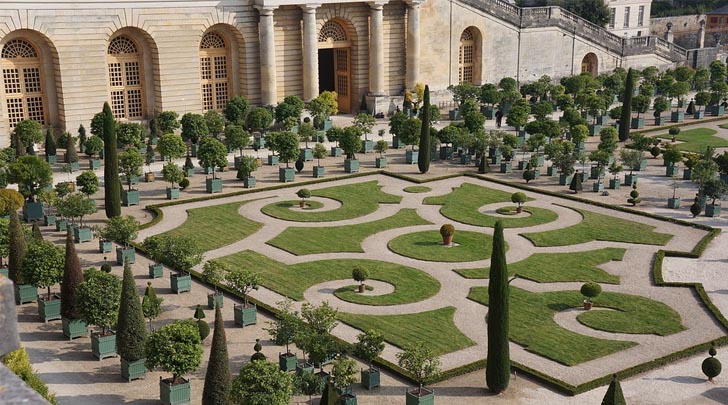 (more…)
Read More